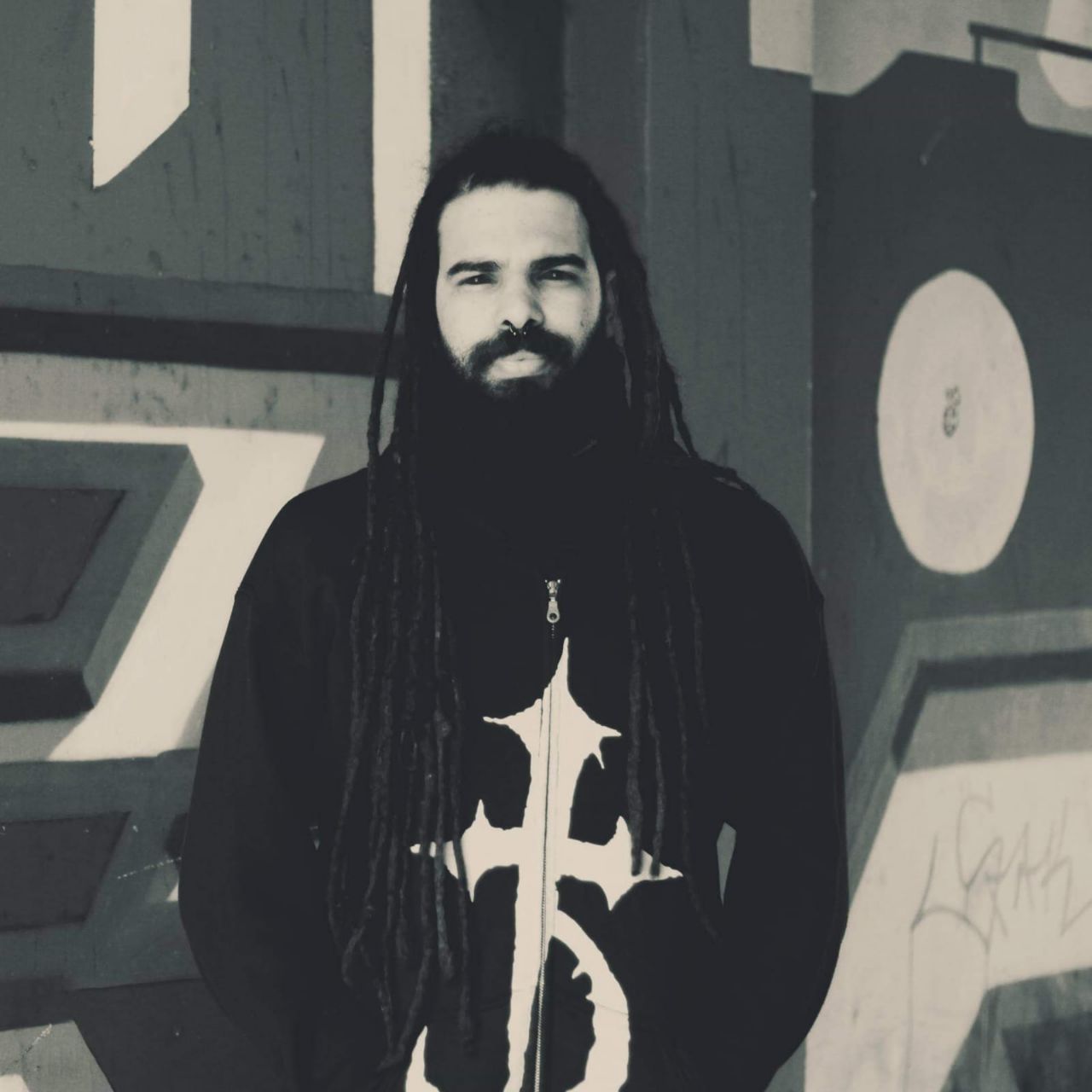 O.S.C. & Violet Core & Ulcerium
Drum&Bass & Breakcore & Bass&Breaks
Samstag 26.01
23:00 - 5:00
Clubkonzert, Party
Ulcerium
breakcore & drum&bass   |   crossbreed producer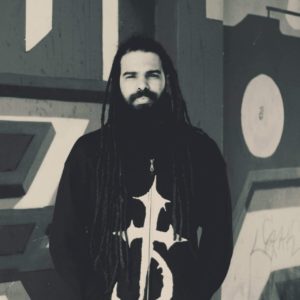 Born and raised in Tunisia, One of the first acts in his genre nationally and even in the northern side of the African continent, currently based in Hamburg Germany. Been into extreme music since his childhood and being multi instrumentalist, Ulcerium combines multiple influences form extreme metal and electronic music, creating sick sounds for the dancefloor.
Violet Core
dark drum&bass  |   Bass Forward The Revolution, Insomnius Music, Therapy Sessions
The co-founder of the Bass Forward The Revolution crew -Violet Core – stands behind the decks since 2014 but has fallen in passion for the music since her infancy and been active in various band projects since her teens. Whether on the guitar, on the mic, in the studio or on the turntables: she knows how to convince with her great creative output and spares no effort to go her own way to promote the music away from the success-oriented mainstream.
Her DJ sets got an individual and barnstorming mood with tracks just from the darkside of Drum & Bass and including harder, classical and deeper elements. – even genre-spanning moments of surprise should not be missed. Not only as one half of the producer duo Scary Woods, she also has a steadily growing repertoire of her own tunes and has some tracks of etablished artists which were withheld from the masses up to date. Violet Core has shared the stage with Artists like; Cause 4 Concern, Dj Hidden, Giana Brotherz, Monolog, Nogata, Skynet, Triple Sickz and Zombie Cats.
Several years have elapsed, Violet has been started to provide Hamburg's Drum & Bass scene as a booker with some of the most wanted Dark & Hard Drum and Bass artists and in 2015 even brought the worldwide celebrated Therapy Sessions to Hamburg. But only promoting the bigger names is not enough for her: Always looking for new talents, she also gives unknown artists a chance to demonstrate their skills at her events. In order to create a platform for herself and her network's producers, she founded the drum and bass label Insomnius Music together
with Dr Woe on which the first releases have already appeared!
Take a ride on the darkside with Violet Core!
http://www.insomnius-music.de/artists/violet-core/
https://www.facebook.com/violetcorednb/   |   https://soundcloud.com/violetcore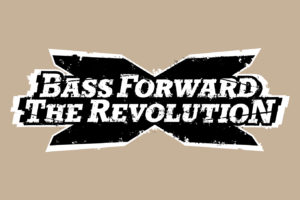 O.S.C.
bass & breaks
O.S.C. packt an diesem Abend ganz neue Tracks aus,
es wird wilder und experimenteller, seid gespannt!
Eingetragen von: FKK