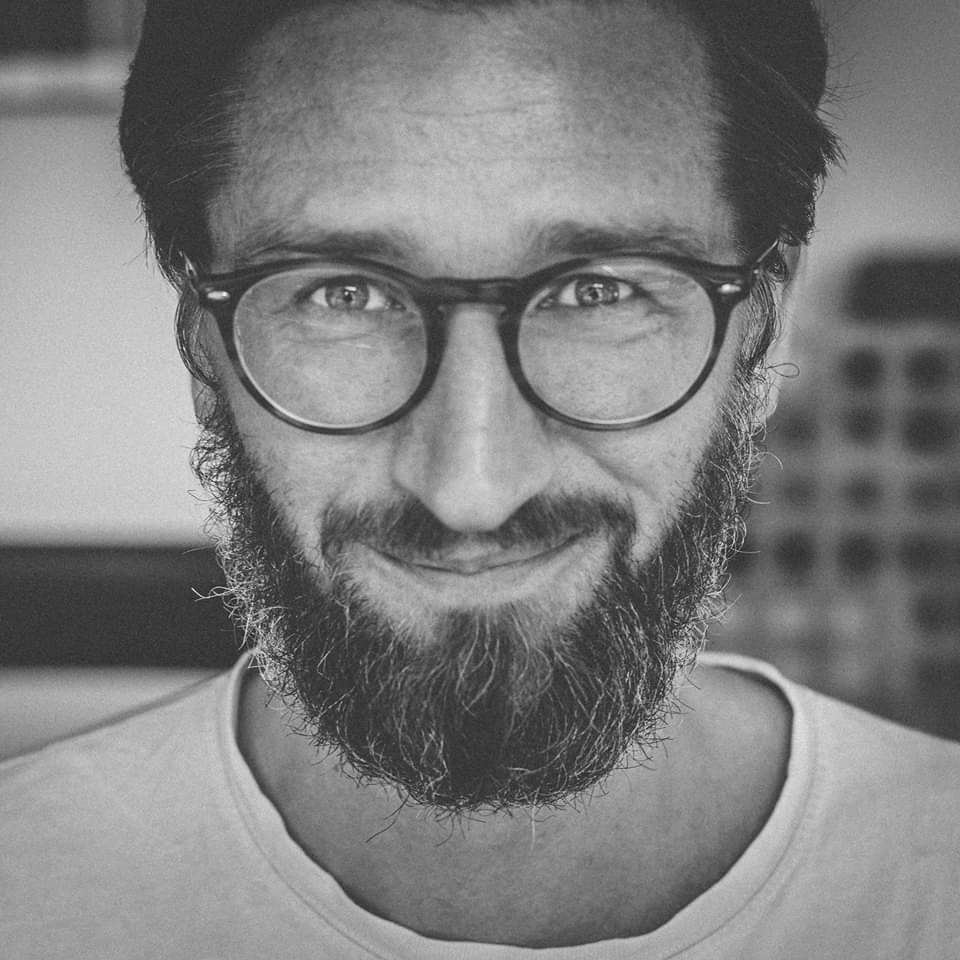 Samstag 01.02
23:00 - 5:00
Party
ForTheSoul is back in 2020!
01.02. 23 Uhr im Fahrradkinokombionatsdschungel!

Zum Start haben wir unseren local hero SAY CLAP eingeladen um smooth und dennoch bestimmt nach vorne ins neue Jahr zu schwingen. 
Seit Jahren prägt und gestaltet er das Kieler Kultur- und Nachtleben, mit unzähligen Clubnächten und weiteren DJ Gigs und nicht zuletzt als Betreiber des MUM & DAD cafè.bar.zuhause, wodurch die Zeit fürs Auflegen auch immer etwas knapp ist. 
Hier also eine Gelegenheit der nicht ganz so häufigen Art, einen der versiertesten DJs Kiels nochmal live zu erleben!

>> SAY CLAP auf Soundcloud 


Die Forthesoul Residents Jona Gold und Tokey packen drumherum ihre neuen Schätze auf die Plattenteller, schwungvoll gehts von nu disco, uptempo, arab funk und afro beat zu raw soul, jazz house, acid sounds und chez damier...

Auch in den kommenden Monaten haben wir wieder Konzerte und Parties mit coolen Künstlern, stay tuned!

>> ForTheSoulRadio


respect the place and each ohter!
no racism!
no sexism!
no homophobia!
jeder der das nicht checkt fliegt!...oder sollte gar nicht erst kommen!
Eingetragen von: FKK