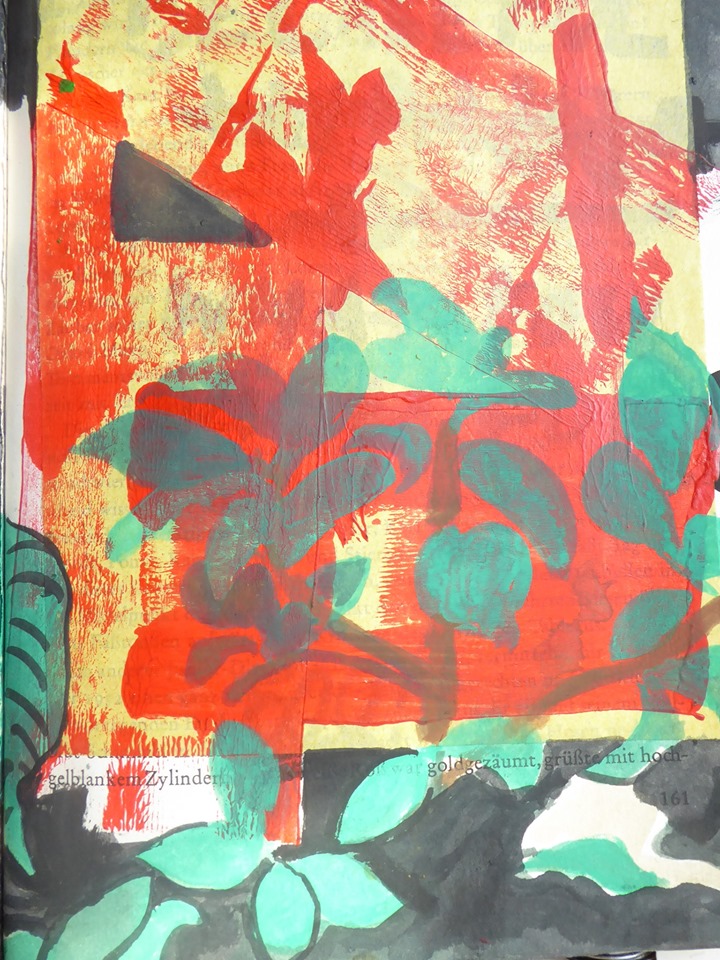 Freitag 01.11
22:00 - 5:00
Party
Nachdem glorreichen Besuch aus Leipzig der letzten Party ( Vielen Dank nochmal Ramin!) , freuen wir uns dieses Mal auf Besuch aus Berlin hinter den Plattentellern:
RADIO HOBO ist Host und Mitbegründer der Troptopia Radioshow (gemeinsam mit Edna Martinez ) und wird an diesem Abend mit den Forthesoul Residents Burda & Jona Gold zusammen eine Auswahl unser liebsten Brasil- ,Salsa- , Cumbia-, Afrobeat-, Highlife- ,Tropical Funk- & Disco-Platten auflegen.
Wiir freuen uns auf einen schönen Abend mit euch im Dschungel des Fahrradkinokombinats!
Kommt vorbei und sagt euren Freund*innen bescheid!
As usual:
Respect the venue and eachother!
No racism! No sexism! No harassment!
Please talk to the personal behind the bar if you noticed something!
Eingetragen von: FKK