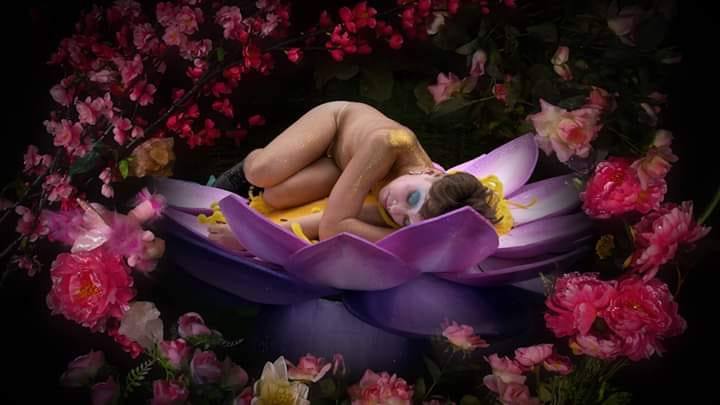 Queer Movienight: "Vem ska knulla pappa?"
Das QueerReferat der CAU und die Queer Students Group zeigen exklusiv einen Film aus Schweden!
Donnerstag 29.11
20:00 - 22:00
Kino
VEM SKA KNULLA PAPPA?
WHO WANTS TO FUCK DADDY?
Ein Film von Lasse Långström (Antiffa Vänsterfitta)
Swedish Film with English Subtitles.
A psychosexual fantasy of pleasure and bodily autonomy that takes us deep down the rabbit hole into the subconscious world of cigar smoking mermaids and an eternally horny, masturbating moon. "The time of beards is over" declares the punk fairy grandmother, but who will fuck the patriarchy? Our male archetype ploughs headlong through life, always driving forward, but never thinking about his destination until one day, he finds himself lost in the forest. A giant ladybird and a mouse step forward; they'll fuck daddy!
Eintritt frei. Spenden erbeten.
Free admission. Donations welcome.
Trailer:
Eingetragen von: FKK.admin