Konzert: Where Mermaids Drown & Wander
Freitag 12.05
20:00 - 23:00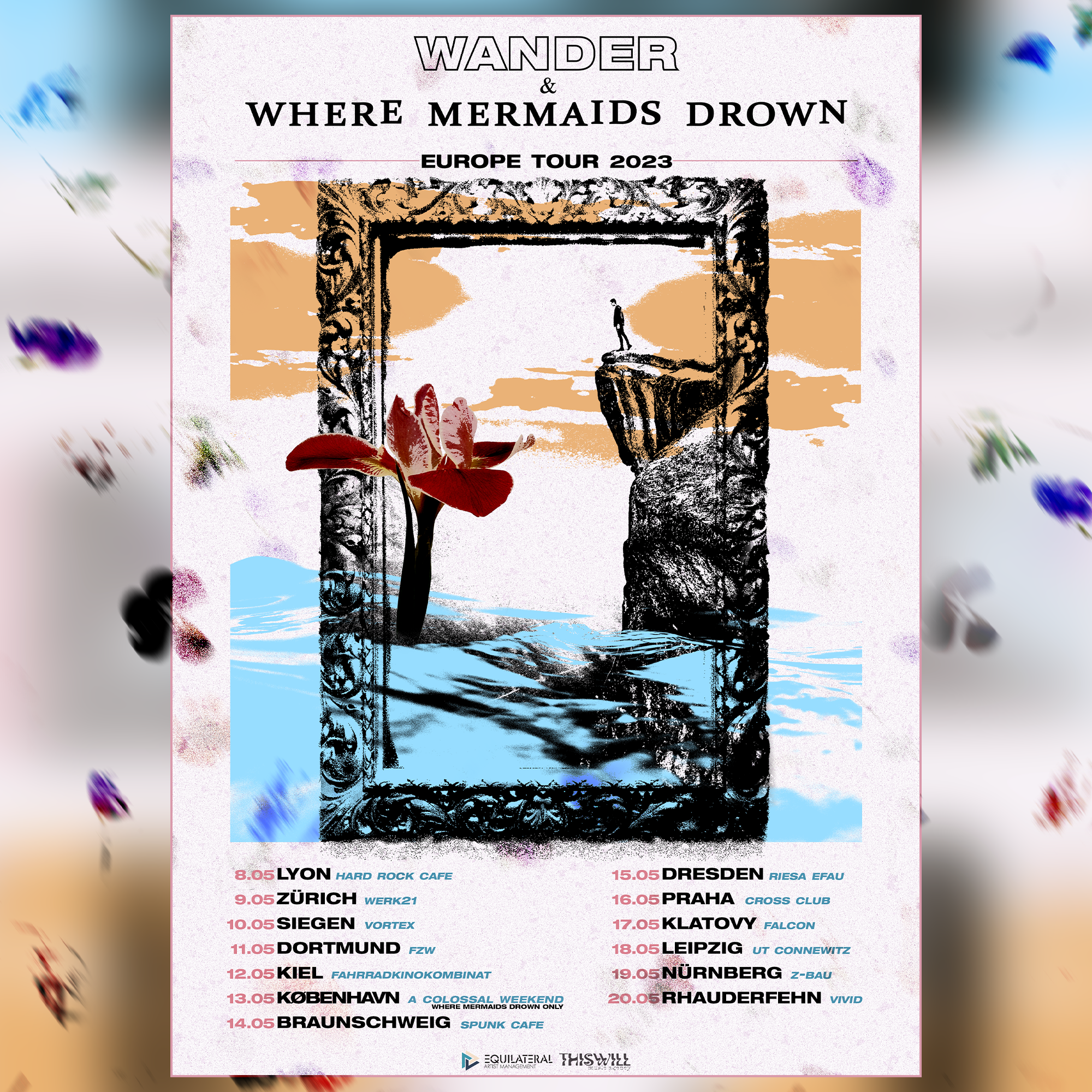 Where Mermaids Drown aus Lyon spielen Cinematic & Atmospheric Post-Rock.
Mit And The Raging Wind Do Blow (2020) haben Where Mermaids Drown heimlich ihr Nest im Stammbaum des French Post Rock gemacht. Am Kollisionspunkt zwischen gesättigter und cinematischer Musik haben sie mit ihrem ersten Album voller Länge definitiv ihren Sound gefunden, in Gesellschaft anderer illustrer Zeitgenossen wie Bruit oder Lost in Kiev.
Sechs instrumentale Stücke behandeln die wunderschöne Konfrontation aus verwunschenen Melodien und ätherischer Athmosphäre. Mit schmetternden Crescendi verwandeln sich diese in pure Energie und lassen den Riffs Platz um die Bühne zu übernehmen.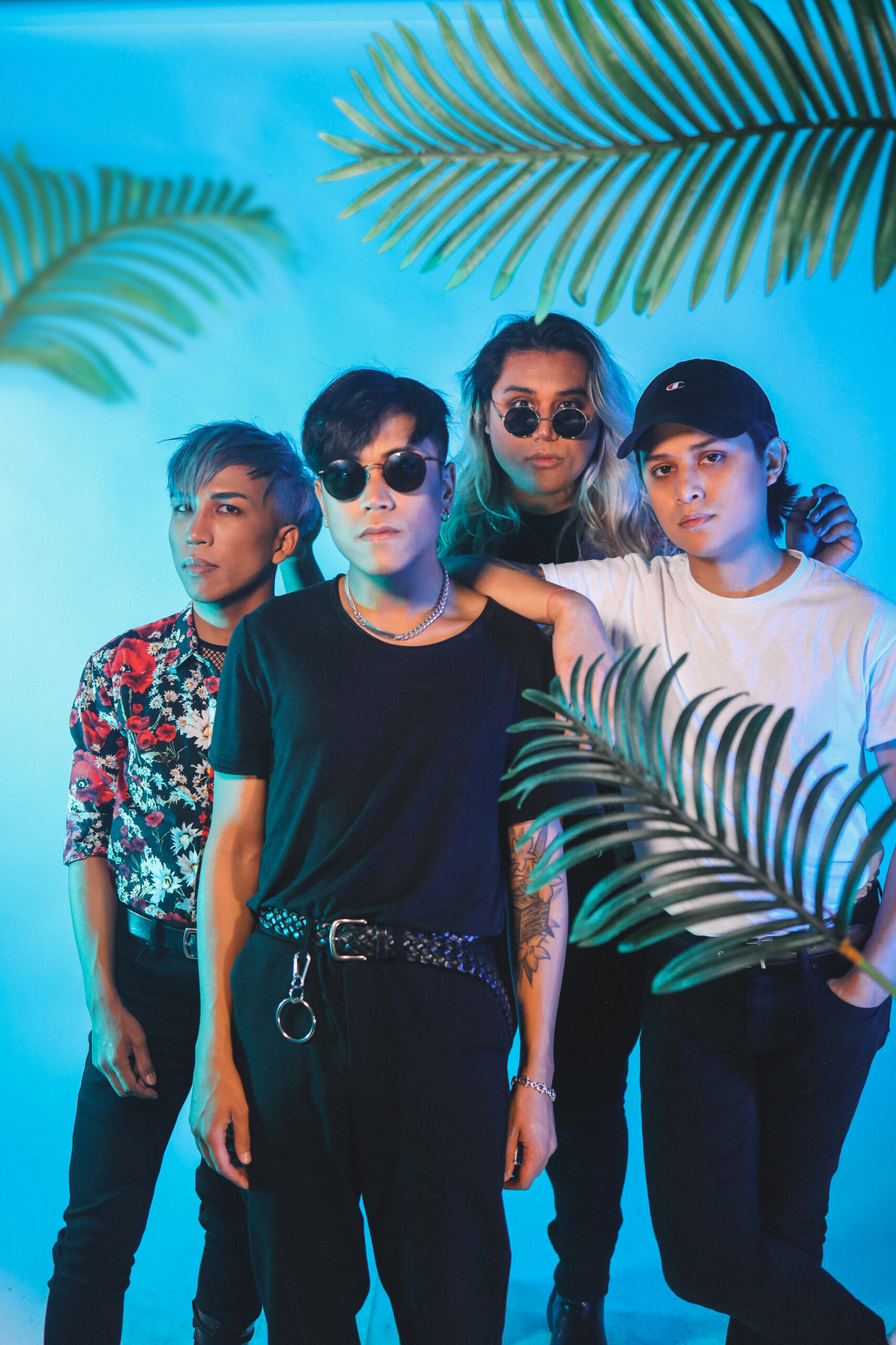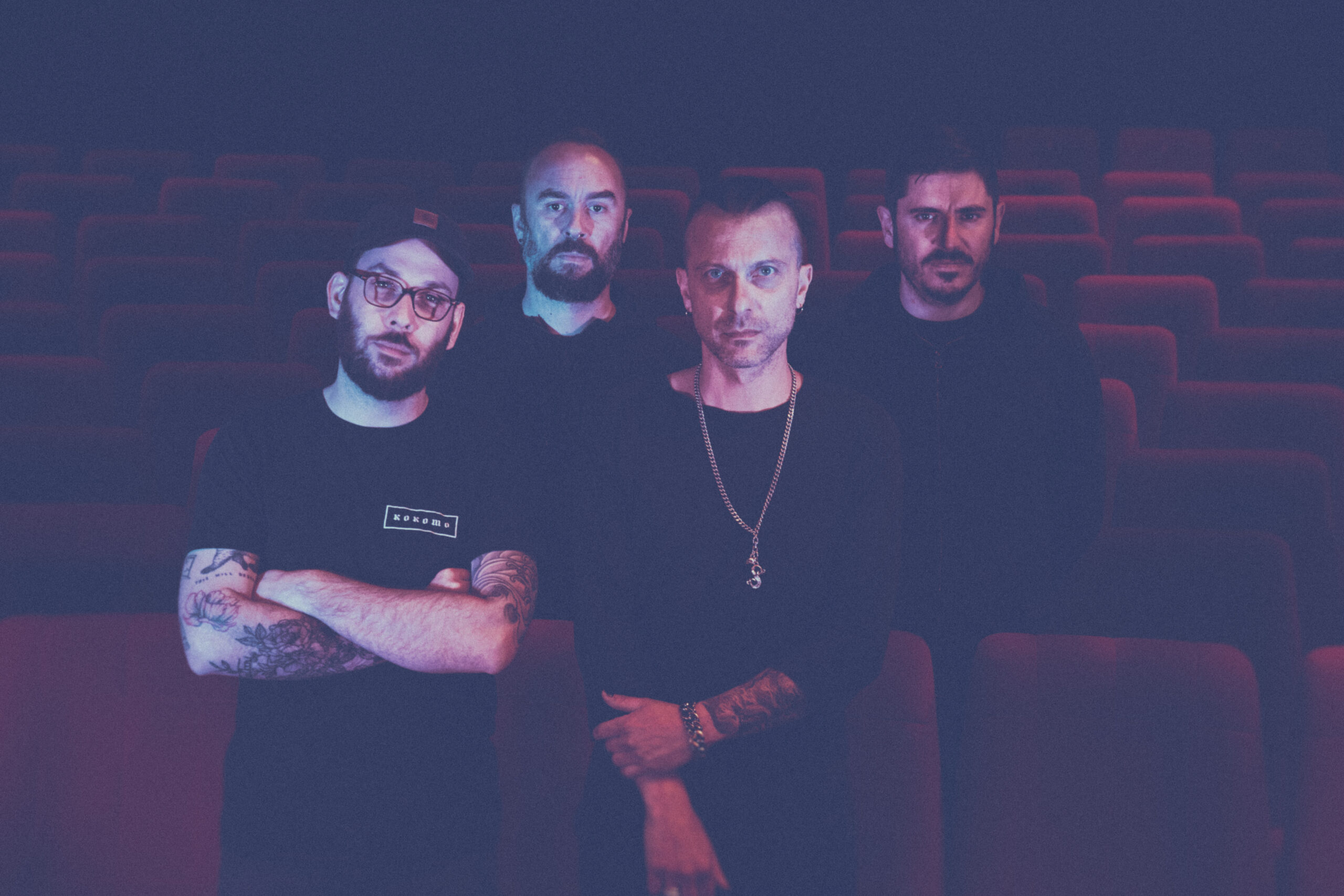 Eingetragen von: FKK