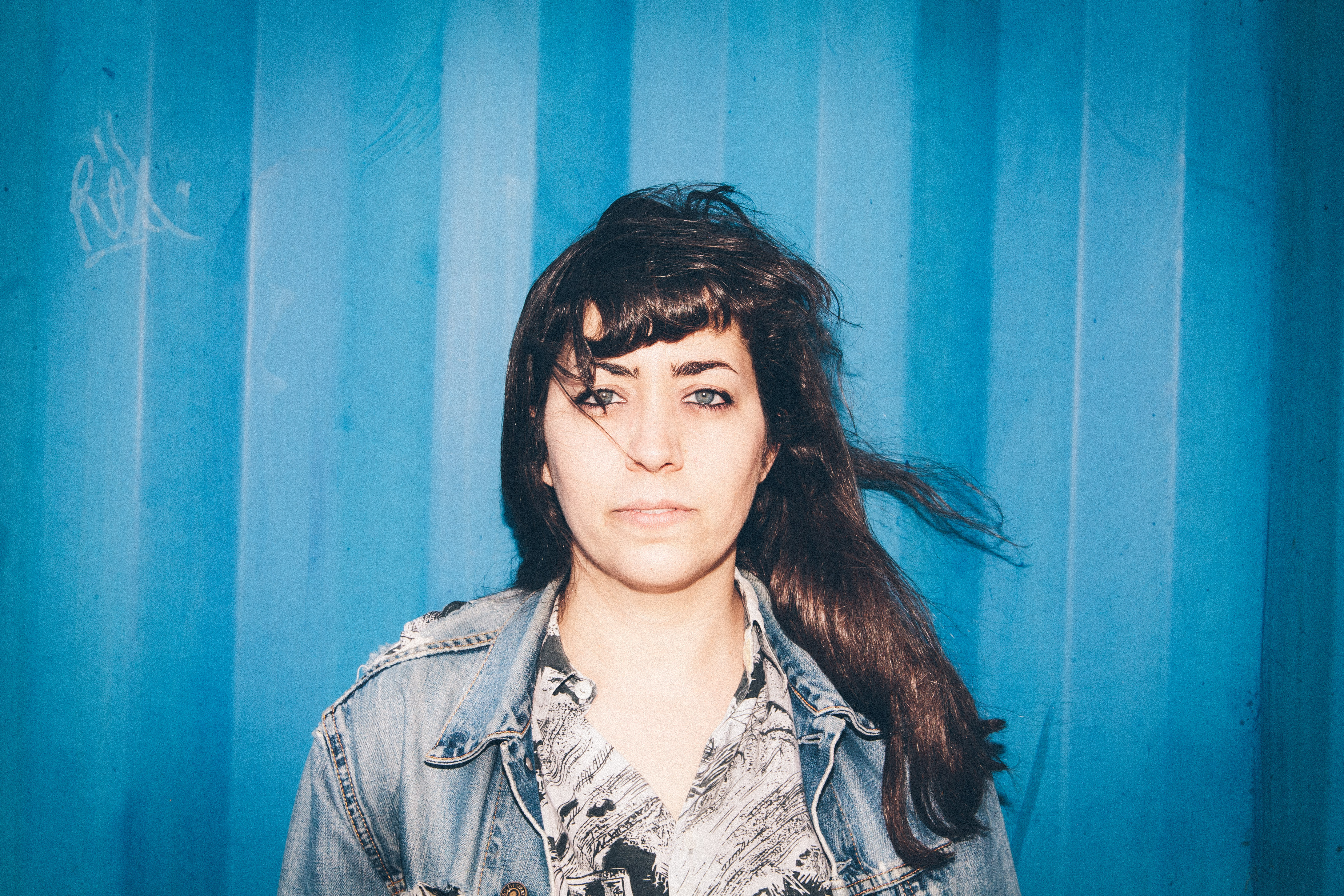 Highest Sea + White Hand Gibbon (verlegt!)
83 concerts präsentiert euch Dreampop/Indie aus Berlin! (Das Konzert wurde verlegt und findet nun im Innenhof der Muthesius Kunsthochschule im Rahmen der Jahresausstellung statt!)
Freitag 12.07
20:00 - 23:00
Konzert, Open Air
83 concerts präsentiert euch mit Highest Sea feinsten Dreampop aus Berlin. Erst kürzlich erschien die neue Single "I'm On The Moon", die zum träumen einlädt und uns weiteres Material sehnlichst erwarten lässt. Mit dabei ist Dominik Jureschko aka White Hand Gibbon: Die Ein-Mensch-Band aus Berlin siedelt sich irgendwo zwischen weirdem Folk Pop mit Ambient Flächen, Softcore und Indie an.
DAS KONZERT WURDE VERLEGT: Es findet nicht im FahrradKino, sondern im Rahmen der Jahresausstellung auf dem Innenhof der Muthesius Kunsthochschule statt. Der Eintritt ist frei! Start ist dort: 20:00 Uhr.
HIGHEST SEA – Dreampop aus Berlin
bandcamp: https://highestsea.bandcamp.com/
Highest Sea nehmen uns mit auf eine Reise durch brennende Hitze und bis in die Nacht, getragen auf einer Welle von melancholischem, aber sonnendurchflutetem Dreampop.
Hinter dem Bandnamen steckt die Songwriterin Leïla Zanzibar, deren raue und geheimnisvolle Stimme uns Geschichten von verwunschenen Herzen und dem Ruf des Meeres erzählt. Zanzibars Einflüsse reichen von The Velvet Underground bis Bob Dylan und Jeff Buckley, mit Einsprengseln von Beach House, Atlas Sound oder Lower Dens.
Seit ihre Debüt-EP Haunted Hearts 2017 erschien, hat sich die Band von einem Duo auf mittlerweile vier Mitglieder erweitert, mit Martin Perret am Schlagzeug, Andreas Miranda am Bass und Cristobal Jimenez van Cauwelaert als Leadgitarrist. Nun erscheint Highest Seas verträumte Single I'm On The Moon von der kommenden EP Haven, die in ihrem Bellevue Studios genannten Proberaum aufgenommen und von Joe Kelly produziert wurde.
Das Berliner Label Duchess Box Records, das schon die Karriere von Gurr gestartet hat, veröffentlicht die kommenden Releases von Highest Sea.
(Foto: Valquire Veljkovic)
WHITE HAND GIBBON – Softcore Noise aus Berlin
bandcamp: https://whitehandgibbon.bandcamp.com/
Lange Autofahrten, Weltschmerz, Fernweh – das sind Attribute, die beim Hören der Stücke von WHITE HAND GIBBON hervorgerufen werden. Was 2014 als Seitenprojekt begann, avancierte schnell zum musikalischen Mittelpunkt von Dominik Jureschko. Die Ein-Mensch-Band aus Berlin siedelt sich irgendwo zwischen weirdem Folk Pop mit Ambient Flächen, Softcore und Indie an. Auch die Ursprünge, die in der Punk- und DIY-Szene liegen, hört man sofort heraus.
Drei Jahre nach der ersten EP erscheint im Juni 2017 der erste Langspieler "Let's make this life about something else", welchen Jureschko co-produziert hat. Die 2. LP "Songs about Cars" steht auch schon in den Startlöchern und wird Ende des Sommers veröffentlicht.
Eingetragen von: 83concerts