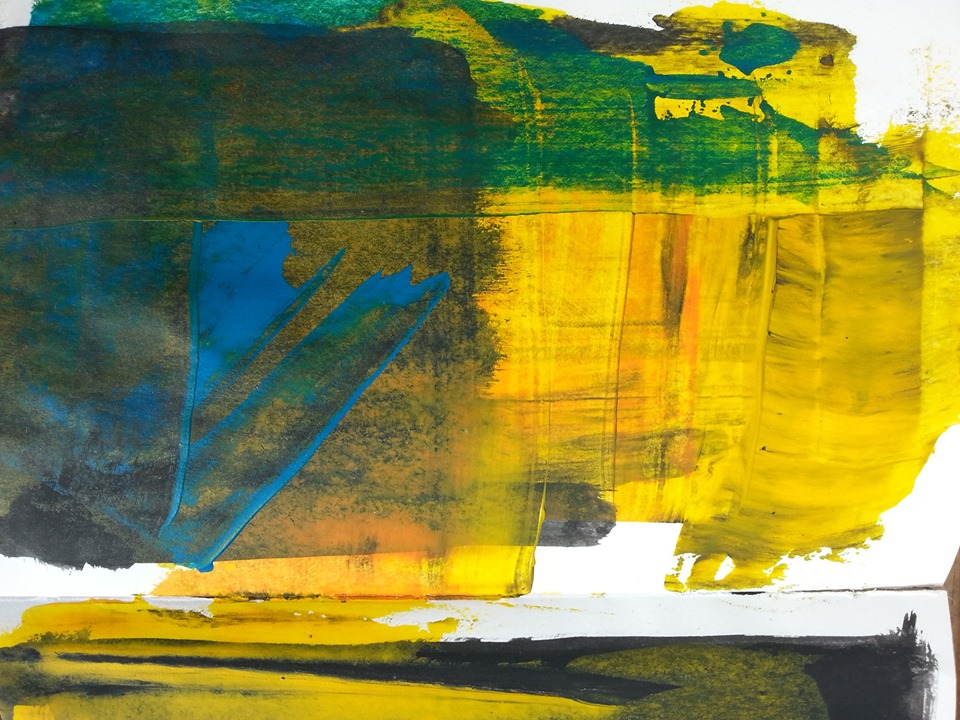 Forthesoulparty w/ Ra-min
Freitag 20.09
22:00 - 5:00
Party
Der Sommer neigt sich gen Ende und somit auch die Sommerpause im Fahrradkinokombinat.
Auch die Forthesoul Crew ist zurück mit neuen Platten und einem altbekannten Gast an den Turntables:
Niemand geringerer als Ra-min fka. Raminski aus Leipzig wird mit randvoll gepackter Plattentasche anreisen und mit den Forthesoul Residents Tokey und Jona Gold durch den Abend grooven.
Raminski verabschiedete sich 2016, kurz nach dem ersten Release auf seinem Music Of Color Label aus Kiel Richtung Leipzig, von wo aus er nun seine monatliche Music of Color Radioshow über den lokalen Sender radio:Blau sendet.
Genregrenzen werden überhüft wie ein Flummi, auf die Plattenteller kommt alles was groovt, wer Ramin schon mal auflegen hoeren hat, weiss bescheid, allen andren sei gesagt, Tanzschuhe einpacken!
Es ist uns ein großes Vergnügen Ramin mal wieder am Start zu haben und wir freuen uns auf einen schönen Abend mit euch im Dschungel des Fahrradkinokombinats!
Kommt vorbei und sagt euren Freund*innen bescheid!
Bis dato: Peace, Love & Soul
Respect the venue and eachother!
No racism! No sexism! No harassment!
Please talk to the personal behind the bar if you noticed something!
Eingetragen von: FKK