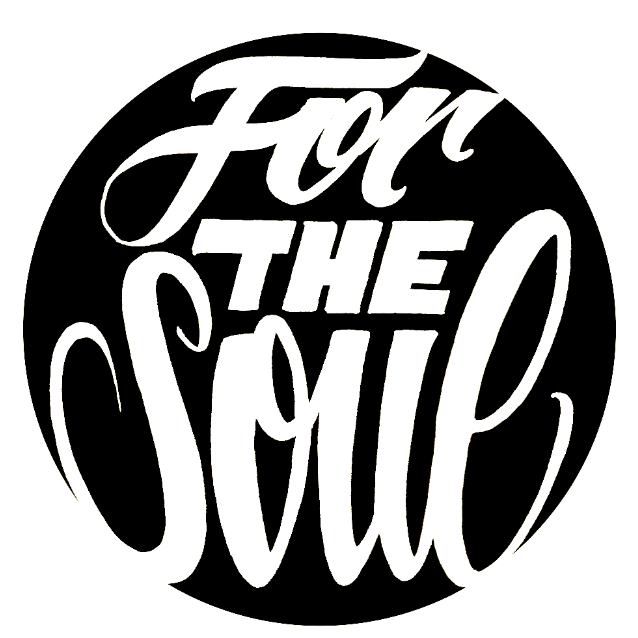 For The Soli (Que Viva Mama)
Medizinische Behandlung ohne Versicherung ist unglaublich teuer. Die Mama von unserem guten Freund Burda, die in Venezuela wohnt, braucht diese aber aktuell sehr dringend.
Freitag 14.06
22:00 - 4:00
Soli-Party
Soli Party für die Mama von Burda Pellet die krank in Venezuela ist,
für mehr Infos oder wenn ihr Spenden wollt, folgt dem Link:
https://www.gofundme.com/unfh9-mama
An den Plattenspielern Tokey, Jona Gold und Burda.
(Forthesoul Allstars – All vinyl all genres all night long!!!)
Wir freuen uns auf einen schönen Abend mit euch im Dschungel des Fahrradkinokombinats ?
Sagt euren Freund*innen Bescheid und Kommt vorbei!
Respect the venue and eachother!
No racism! No sexism! No harassment!
Please talk to the personal behind the bar if you notice something!
Eingetragen von: FKK