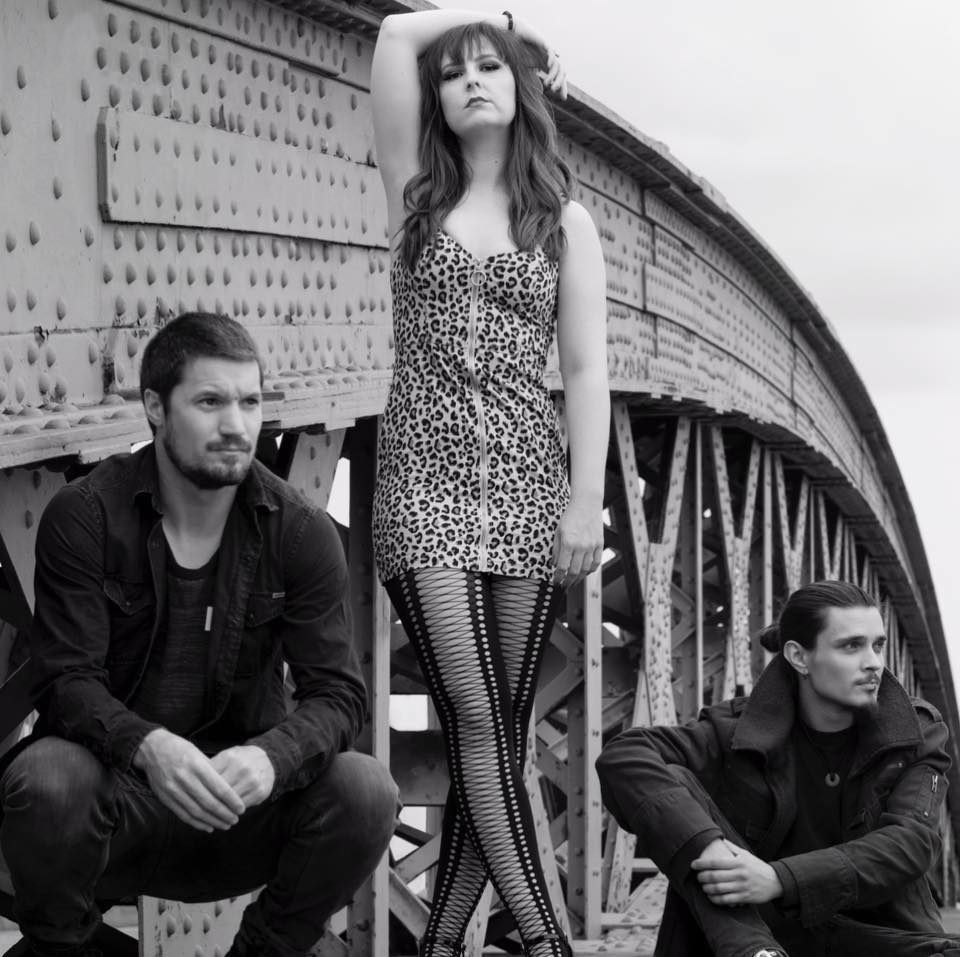 The Pinpricks // Record Release Party
Samstag 07.03
19:00 - 1:00
Konzert
Endlich ist es soweit, The Pinpricks veröffentlichen nach ihrer ersten EP "Hunger" nun die zweite "Bait".
Acht Songs wurden in den legendären Boogie Park Studios Hamburg aufgenommen und das wollen wir mit euch feiern!
Mit dabei sind unsere Freunde von Running with Lions aus Hamburg!

>> The Pinpricks

>> Running with Lions


Da die Alte Mu an diesem Tag auch das Frühlingsfest veranstaltet und der Eintritt für beide Events über eine Kasse läuft, können wir keine Tickets im Vvk verkaufen. 
Da höchstens 130 Leute in das FKK reinpassen, solltet ihr pünktlich zum Einlass da sein. Ansonsten könnte es eng werden und wir wollen natürlich vor allem unsere treuen Fans bei der Release dabei haben und mit EUCH feiern!!!


Das FKK möchte einen Raum, eine Bühne, eine Tanzfläche für alle, wo sich alle wohl fühlen und genießen können. Dieser Raum ist unvereinbar mit Nationalismus, Antisemitismus, Rassismus, Homo- und Trans-feindlichkeit, Sexismus und anderer Diskriminierung in jedweder Form. Falls es aber mal zu Grenzüberschreitungen kommt oder du übergriffiges Verhalten beobachtest zögere nicht und sprich die Menschen hinterm Tresen oder am Einlass an. Wir haben immer ein offenes Ohr!
Eingetragen von: FKK