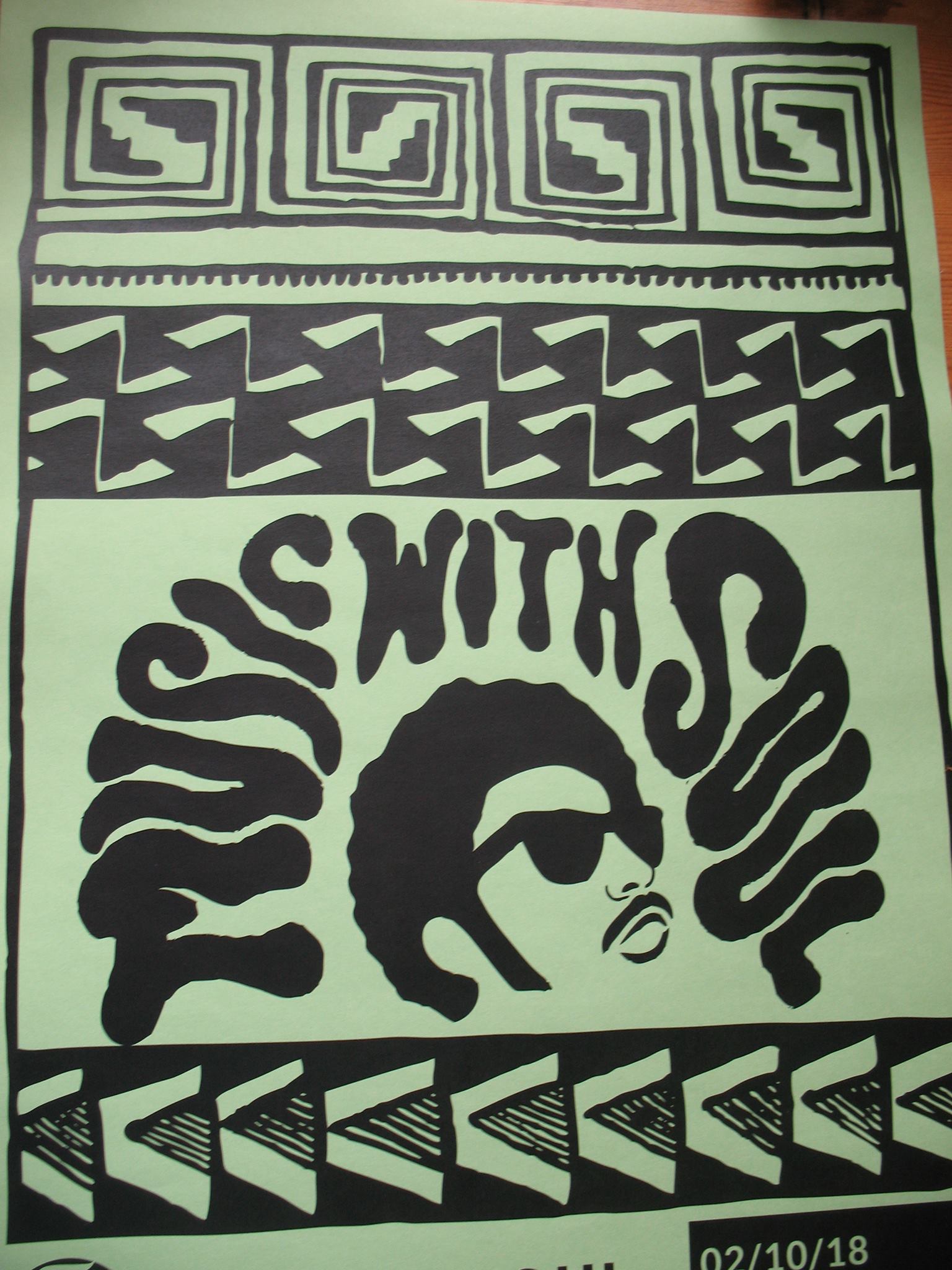 Forthesoulparty w/ Alex Voudou
Music With Soul / Amsterdam
Dienstag 02.10
22:00 - 5:00
Party
Forthesoul ist zurück aus der Sommerpause und hat im Oktober einen besonderen DJ zu Gast und zwar Alex Voudou aus Amsterdam: Der gebürtige Venezuelaner mit portugiesischen Wurzeln ist leidenschaftlicher Discjockey, umtriebiger Musiker und zusammen mit Edu Bouman (Bombay Connection) Veranstalter der VintageVoudou Partyreihe in Amsterdam.
Aus letzterer machten die beiden 2012 den gleichnamigen Plattenladen, welcher sich auf tropische Musik spezialisiert hat. , und sich direkt neben dem legendären "Red Light Radio" befindet.
Desweiteren spielt Alex in 2 Bands: Fumaça Preta (Soundway Records) und Conjunto Papa Upa von denen auf seinem Label Music With Soul bereits eine Reihe von Singles erschienen sind.
Ausserdem gründete er das "Vintage Voudou" Label auf dem dieses Jahr die erste (Wieder)Veröffentlichung in Form der "Homowo" aka. "Together We Win" LP der Basa Basa Experience aus Ghana, ursprünglich von 1979, erschienen ist.
Die hat sich auch schon auf der ein oder anderen Forthesoulparty gedreht ,Grund genug also für uns den Tausendsasser aus Amsterdam nach Kiel einzuladen.
Musikalischen Support bekommt er von den beiden Local DJs Burda Mabimbo (Forthesoul) und Merkur Khan
Wir freuen uns auf einen schönen Abend im Dschungel des Fahrradkinokombinats mit euch, kommt vorbei und bringt eure Freund*innen mit !!!
Respect the Venue and eachother ! No tags!
No racism! No sexism! No harrasment!
Eingetragen von: FKK